3483 MARINER BLVD.
SPRING HILL, FL 34609
352.686.8900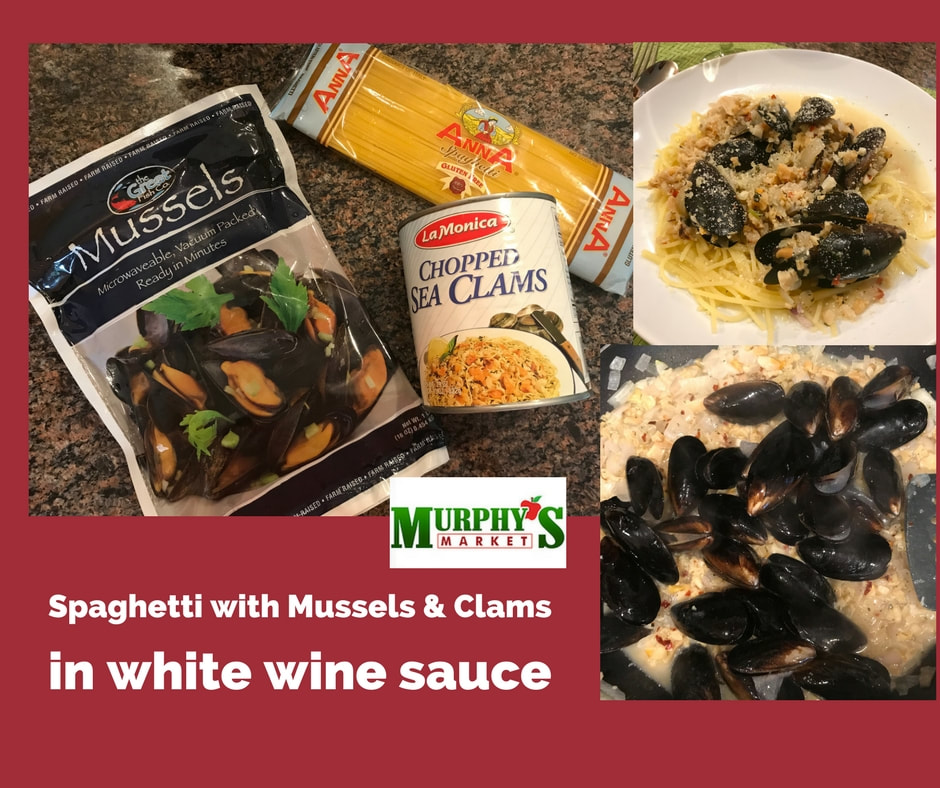 3 tablespoons olive oil
3 small shallots, sliced
3 cloves garlic, minced
1/2 cup white wine
1 cup vegetable broth
1/2 teaspoon crushed red pepper flakes
1 can of clams
1 bag of mussels

Direction:
- Heat the olive oil over medium heat then add the minced garlic and sliced shallots.
- Add the white wine and simmer until the liquid has reduced.
-Stir in the broth and put the red pepper flakes.
-Add the clams and cook about two-three minutes then add the mussels and cook more about two minutes.
- Seasoning with salt and peppers to your tastes.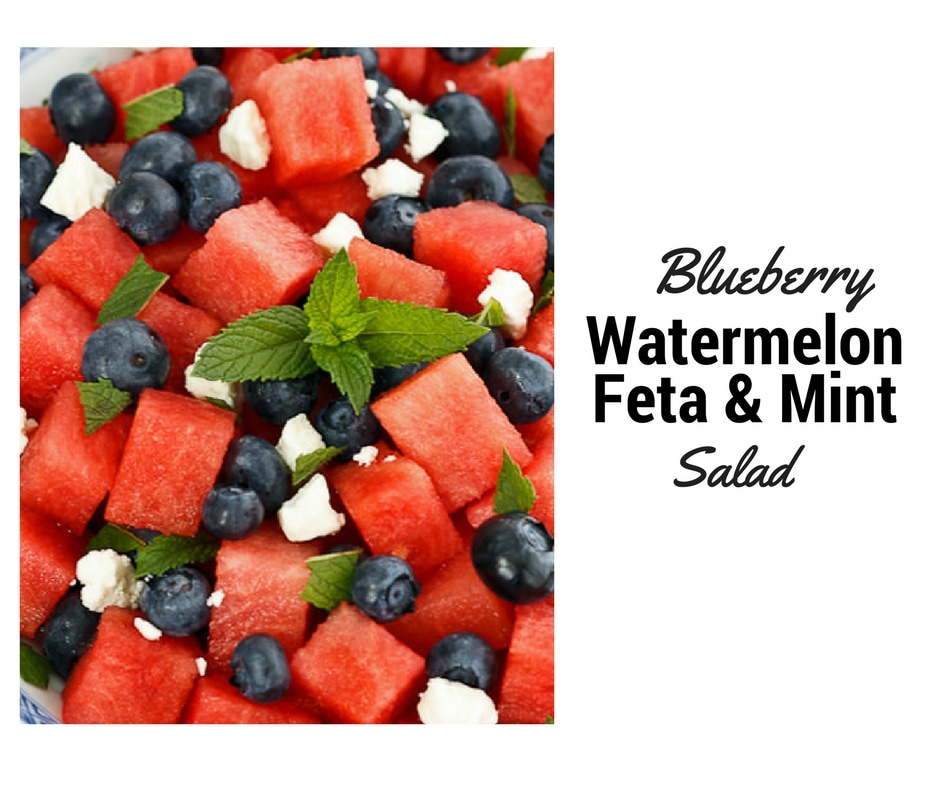 Ingredients:
2 ounces olive oil
1 ounce balsamic vinegar
1/2 teaspoon salt
1/2 teaspoon ground black pepper
8 cups diced watermelon
2 cups fresh blueberries
1/4 cup rough chopped fresh mint leaves
1/2 cup crumbled feta cheese (or more if you like!)

Directions: In a large bowl, whisk together olive oil, balsamic vinegar, salt, pepper. Add the diced watermelon, blueberries, mint and feta cheese to bowl. Gently toss to coat.

Adapted from Amy Johnson